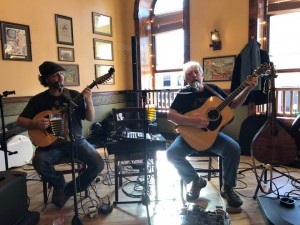 Celtic, Irish and Scottish Folk!

When: 11/09/2019 4:00- 7:00 PM

Where: Paradox Tasting Room Stage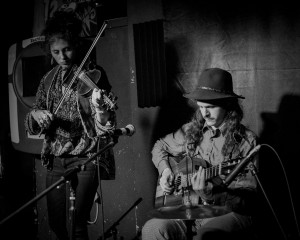 When: September 29th, 2019

Where: Paradox Tasting Room Stage

Time:4:00pm-8:00pm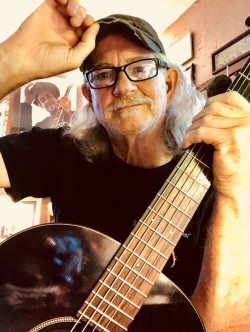 Award winning songwriter from Nashville. Thoughtful And Poignant Acoustic Americana.

When: September 22nd, 2019

Where: Paradox Tasting Room Stage

Time: 4:00pm-8:00pm
Oktoberfest, with Bed of GoatHeads Music!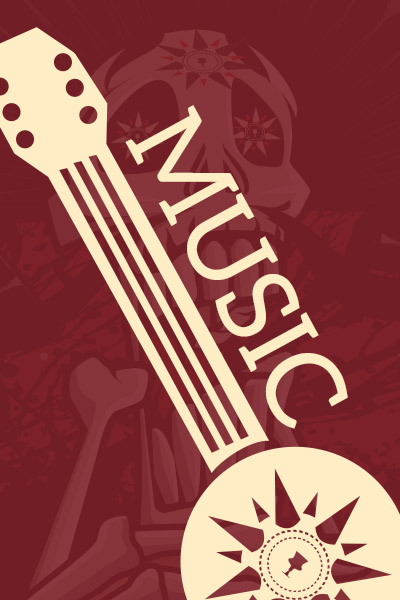 Come celebrate Oktoberfest at Paradox!
House-made fresh Brats, Spaetzle, Sauerkraut, the Works!
Special beers made for the occasion, Oktoberfest and our Dunkel.
Music, great food, great beer, and the best taproom views in Colorado!
The festivities start at noon, and continue all day.
Join us! Prost!
Progressive Acoustic!

When: 8/30/2019 4:00- 7:00 PM

Where: Paradox Tasting Room Stage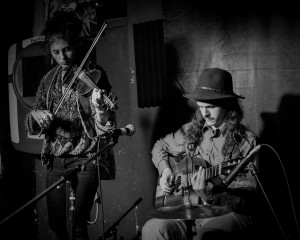 Acoustic Variety From Colorado Springs!

When: 8/25/2019 4:00- 7:00 PM

Where: Paradox Tasting Room Stage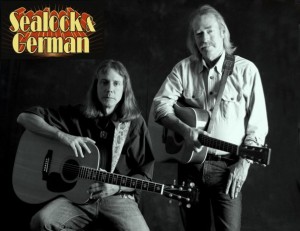 When: August 8th, 2019

Where: Paradox Tasting Room Stage

Time: 4:00pm-8:00pm
Shawn Eckels (Guitarist/vocalist for Andy Frasco & the UN)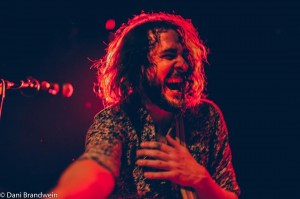 When: August, 18th, 2019

Time: 4:00pm - 7:00pm

Where: Paradox tasting room stage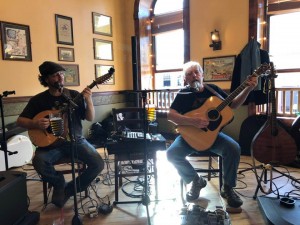 When: August 17th, 2019

Where: Paradox Tasting Room Stage

Time: 4:00pm-8:00pm

Dan Martin & Gene Williams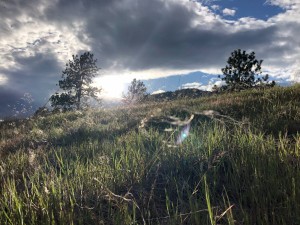 Serious Song Crafters From Tulsa

When: 8/11/2019 4:00- 7:00 PM

Where: Paradox Tasting Room Stage


Erik Oftedahl & Carter Simpson
Singer/Songwriters From Oklahoma

When: 8/10/2019 4:00- 7:00 PM

Where: Paradox Tasting Room Stage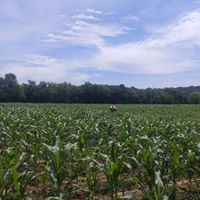 Named The Queen Of Country And Western


When: August, 1st, 2019

Time: 4:00pm - 7:00

Where: Paradox tasting room stage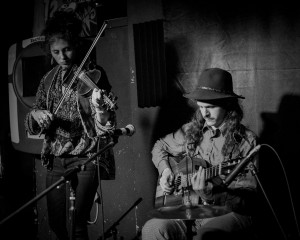 Acoustic Variety From Colorado Springs!

When: 7/21/2019 4:00- 7:00 PM

Where: Paradox Tasting Room Stage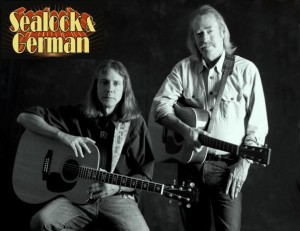 Acoustic Variety

When: 7/13/2019 4:00- 7:00 PM

Where: Paradox Tasting Room Stage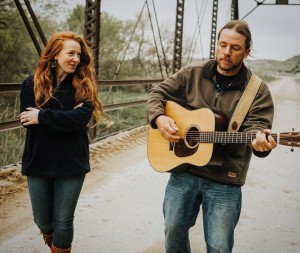 Bluegrass Duo From Kansas

When: 7/12/2019 4:00- 7:00 PM

Where: Paradox Tasting Room Stage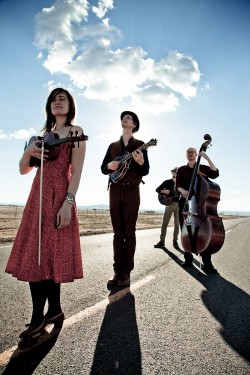 Progressive Acoustic Trio From Lyons.

When:7/7/2019 4:00- 7:00 PM

Where: Paradox Tasting Room Stage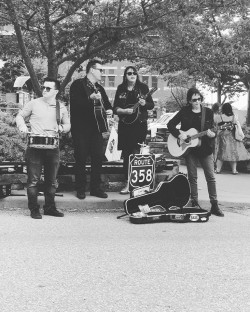 Edgy Americana From Arkansas

When: 6/15/2019 4:00- 7:00 PM

Where: Paradox Tasting Room Stage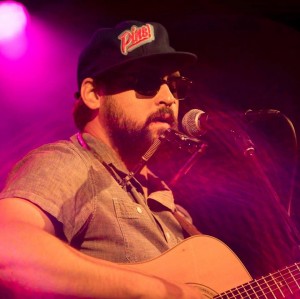 Obscure, Ingenious Folk From Oklahoma!

When: 6/2/2019 4:00- 7:00 pm

Where: Paradox Tasting Room Stage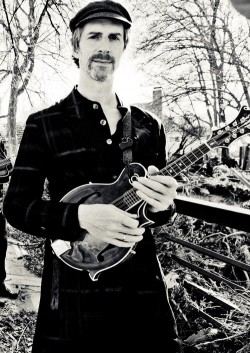 David Tillers - David from Taarka.

When - 4:00 PM - 7:00 PM 6/1/2019

Where - Paradox Beer Company Tasting Room