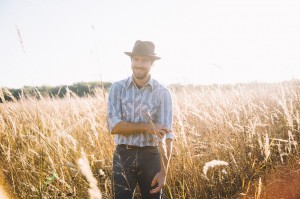 American Folk Singer/Guitar Slinger from Lawrence Kansas

When - 4:00 PM - 7:00 PM Thursday, July 19th 2018

Where - Paradox Beer Company Tasting Room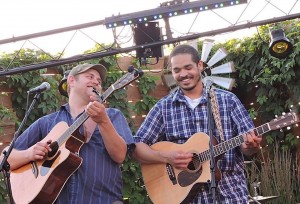 Ilika Ward is a folk blues duo out of Minnesota, hailing from both Minneapolis and Rochester.

When - 4:00 PM - 7:00 PM, Friday, July 13th 2018

Where - Paradox Beer Company Tasting Room
Singer Songwriters from Tulsa Oklahoma

When: 5:00 P.M. Friday, June 15th 2018

Where: Paradox Beer Company Tasting Room
Chris Becker & Cody Brewer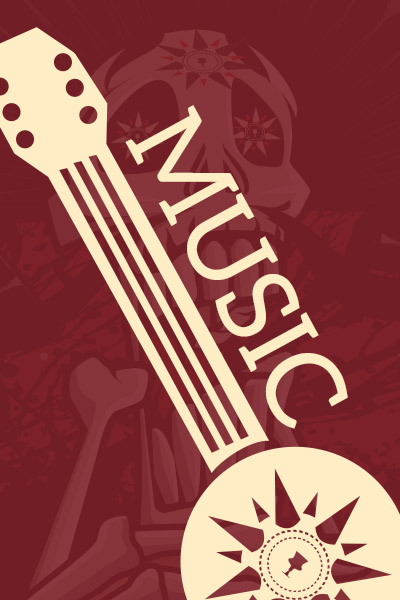 Folk singer and songwriter from Tulsa Oklahoma

When - 4:00 P.M. Friday, June 8th 2018

Where - Paradox Beer Company Tasting Room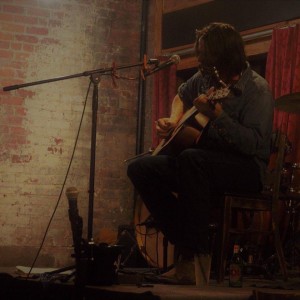 Folk ranger.

When - 4:00 P.M. Thursday, May 31st 2018

Where - Paradox Beer Company Tasting Room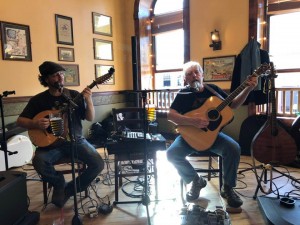 The Grateful Dogs are the collaboration of Marty Smith (vocals and bouzouki) and Steve Hart (vocals, guitar and bouzouki), two long time Celtic musicians.

When - 4:00 PM to 7:00 PM Saturday, May 19th 2018

Where - Paradox Beer Company Tasting Room
Chuck Dunlap & Scott Carson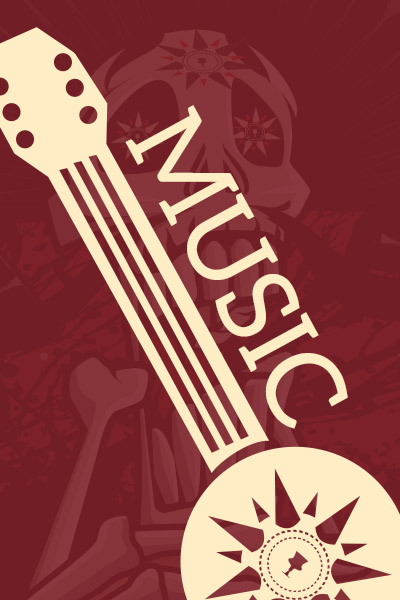 Legendary Red Dirt Music from Spokane, WA

When - 4:00 P.M. Saturday, May 12th 2018

Where - Paradox Beer Company Tasting room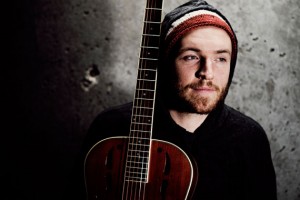 New age guitar slinger from Montana

When - 4:00 P.M. - 8:00 P.M. Saturday, May 5th

Where - Paradox Beer Company Tasting Room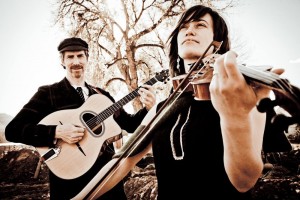 The Tillers - David & Enion from Taarka.

When - 4:00 PM - 7:00 PM Friday, May 4th

Where - Paradox Beer Company Tasting Room
Carter Sampson & Erik Oftedahl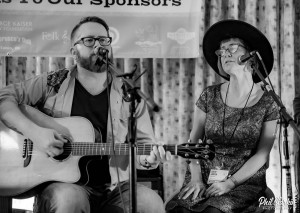 Singer, Songwriters, from Oklahoma

When - 3:00 P.M. Sunday, April 15th 2018

Where - Paradox Beer Company Tasting room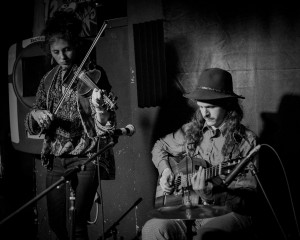 Eclectic bohemian folk music from Colorado Springs, Colorado

When - 4:00 P.M. Saturday, April 7th 2018

Where - Paradox Beer Company Tasting room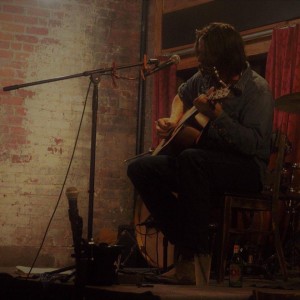 Folk ranger.

When - 4:00 PM Friday, March 30th 2018

Where - Paradox Beer Company Tasting Room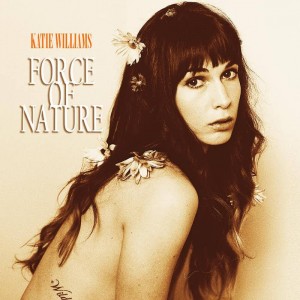 Singer, songwriter and guitarist from Norman, Oklahoma.

When - 3:00 PM Sunday, March 25th

Where - Paradox Beer Company Tasting Room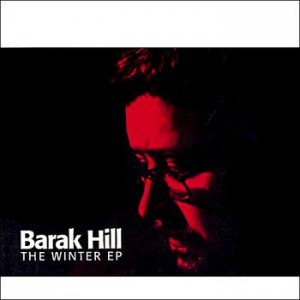 Award winning Singer/Songwriter From Springfield Missouri

When - 4:00 P.M. - 7:00 P.M. Saturday, March 17th 2018

Where - Paradox Beer Company Tasting Room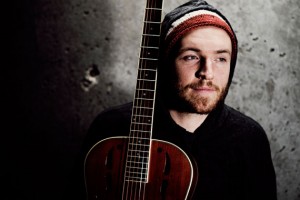 New age guitar slinger from Montana

When - 4:00 P.M. - 7:00 P.M. Saturday, March 3rd 2018

Where - Paradox Beer Company Tasting Room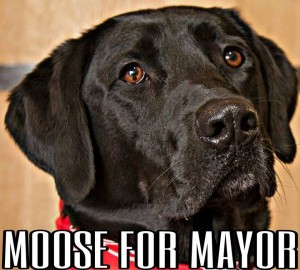 Every pint of La Fiesta, Diminishadow, and Meloncholy Hoptagram sold on Saturday & Sunday will be matched by us with a $1 donation to TCRAS and counted as a vote for Moose for Mayor of Divide, CO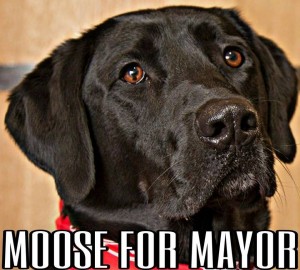 Every pint of La Fiesta, Diminishadow, and Meloncholy Hoptagram sold on Saturday & Sunday will be matched by us with a $1 donation to TCRAS and counted as a vote for Moose for Mayor of Divide, CO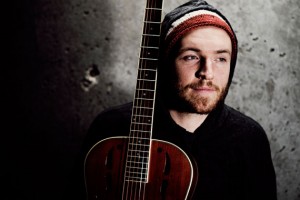 New age guitar slinger from Montana

When - 4:00 P.M. - 7:00 P.M. Saturday, February 3rd 2018

Where - Paradox Beer Company Tasting Room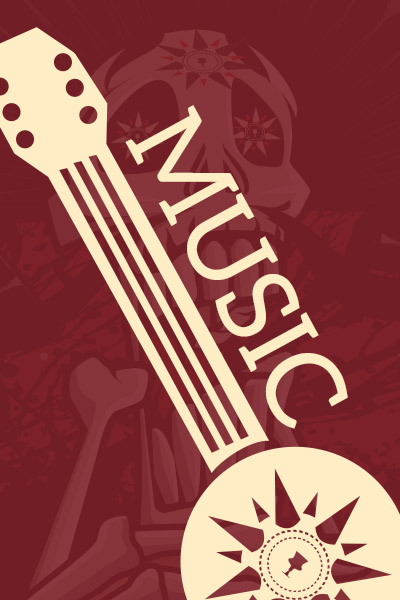 Where - Breckenridge, Colorado
When - January 6th 2018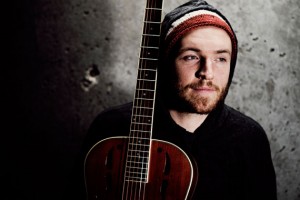 New age guitar slinger from Montana

When - 4:00 P.M. - 8:00 P.M. Saturday, January 6th 2018

Where - Paradox Beer Company Tasting Room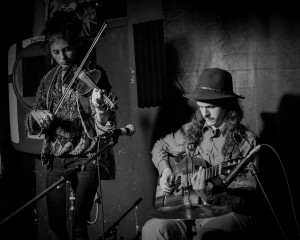 Eclectic bohemian folk music from Colorado Springs, Colorado
When - 4:00 P.M. - 7:00 P.M.
Where - Paradox Beer Company Tasting room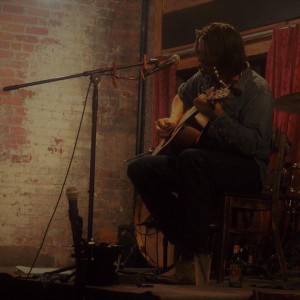 Folk ranger.

When - 3:00 PM - 6:00 PM Sunday, December 3rd 2017

Where - Paradox Beer Company Tasting Room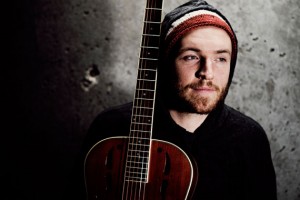 New age guitar slinger from Montana

When - 4:00 PM - 7:00 PM Saturday, December 2nd 2017

Where - Paradox Beer Company Tasting Room
Paradox 5th Year Anniversary Bottle Release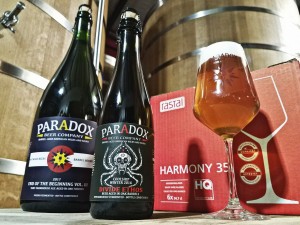 Come celebrate our fifth anniversary with new bottle releases!
Paradox Five Year Anniversary: Special Bottle Release

Divide Ethos: Spontaneous (Coolship Inoculated then Fermented and Aged in Oak Puncheons for 1 Year) 375ml Corked & Caged $13 *(Limit 3)

End of the Beginning Vol III: Oak Foeder Fermented Farmhouse (Multiple Select Vintages Blend) 1.5L Magnum Corked & Caged $29 *(Limit 2)

Rastal Harmony: Limited Edition 5th Anniversary Logo Glass $7 *(Limit 6)

When - All Day

Where - Paradox Beer Company Tasting Room
Thanksgiving Packed Beer Sale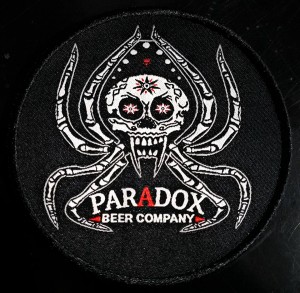 Holiday Packaged Beer Sale!

Open Wednesday, 2pm -7pm

Closed Thursday. Happy Thanksgiving!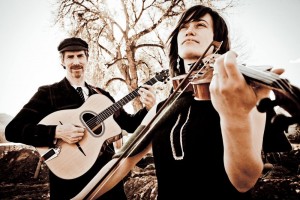 The Tillers - David & Enion from Taarka.

When - 4:00 PM - 7:00 PM Saturday, November 18th 2017

Where - Paradox Beer Company Tasting Room



Dia de los Tacos: Day of the Dead Celebration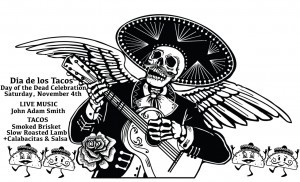 LIVE MUSIC
John Adam Smith

TACOS
Smoked Brisket
Slow Roasted Lamb
Calabacitas & Salsa

COSTUME CONTEST!!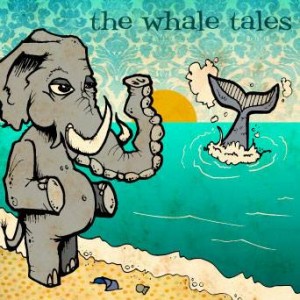 Electric alt-country-bayou rock from Boulder, Colorado.

When - 6:00 PM Thursday, October 26th 2017

Where - Paradox Beer Company Tasting Room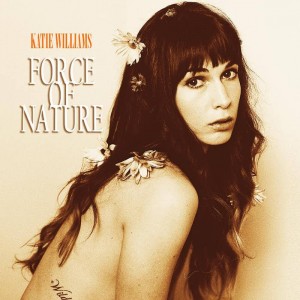 Singer, songwriter and guitarist from Norman, Oklahoma.

When - 5:00 PM Saturday, October 21st 2017

Where - Paradox Beer Company Tasting Room
Hip Houston folk trio, bears and beauty.

When - 5:00 PM - 8:00 PM Friday, October 20th 2017

Where - Paradox Beer Company Tasting Room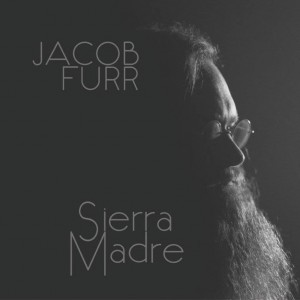 Accoustic folk songwriter from Fort Worth, Texas.

When - 3:00 PM Sunday, October 15th 2017

Where - Paradox Beer Company Tasting room
First Annual Chili Cook Off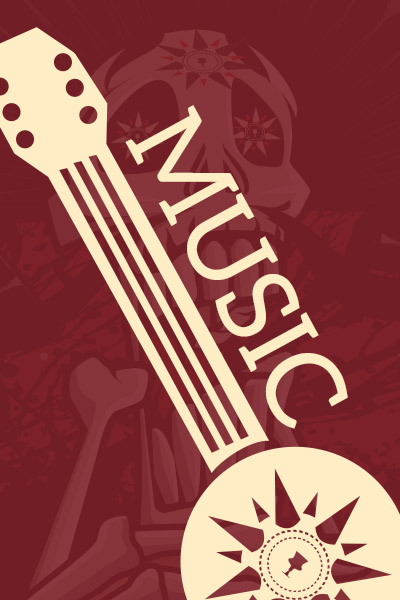 Open to the Public
Judged Entries and People Choice Award

Chili Dinners ($12 Adults, $6 Child)
Includes One Lager Beer/Soda, sampling of all
entries, one entrée bowl, sides and chili toppings.

Contest Rules: Must use a Paradox Beer in the chili. Contestant Crowlers can be picked up ahead of time. Bring a crock pot of warmed chili to Paradox and set up by 11:30am. (Per county regulations chili must be kept at temperature to serve the public) Judging will begin at 11:30, open to the public at 12pm - 7pm

Fundraiser Event:
Proceeds benefit International Surgical Missions